Testimonials
Nicole is unbelievably competent at all aspects of her work. She was a trusted partner and indispensable asset. Her work ethic is impeccable – always connected and always on top of whatever issue needed to be addressed.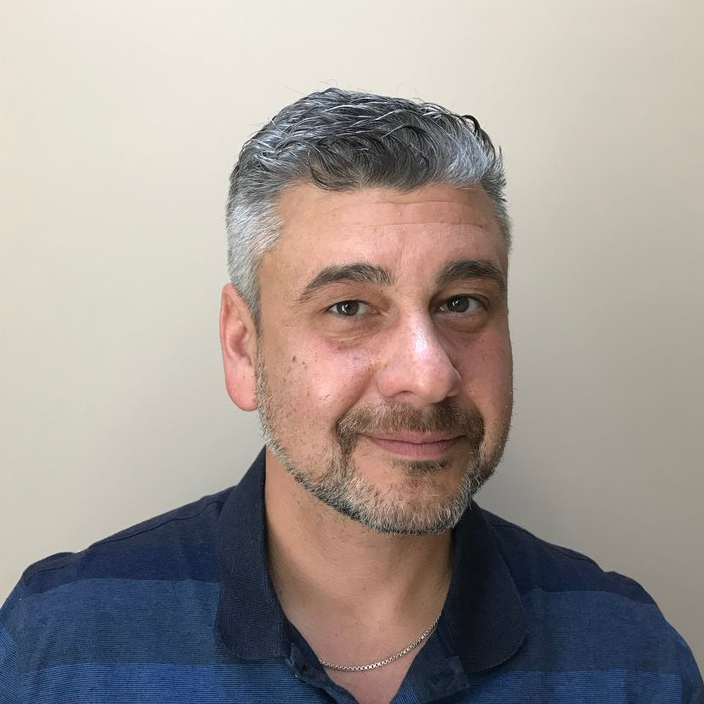 What can I say about Nicole? Whip smart. Fearless. An outstanding marketer with a sense of what's trending. She's a social media and online marketing expert with a ton of connections, and knows how to leverage her time to prioritize what's most effective.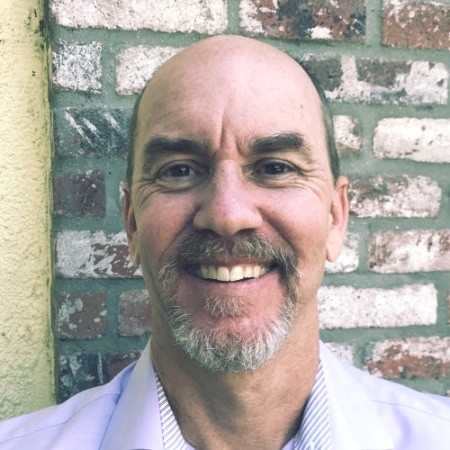 Eric Darby
VP Search Marketing @ Lifescript, Inc.
About us
Social Media Director, Content Marketing Strategist and Audience Development Specialist. Data Geek. Google Analytics enthusiast. Invested in determining audience interest and developing content marketing and social media strategies that align with business initiatives. Creation and distribution of shareable content to drive organic traffic growth (earned media) from social media networks such as Facebook, Pinterest, Instagram, etc., and search engines. Manage and coordinate paid search and traffic acquisition.
Latest news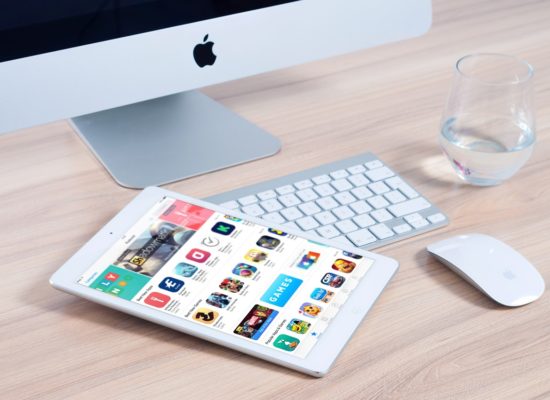 What is SEO? SEO stands for search engine optimization. The goal of SEO is to improve your website's ranking on search engines, […]
See all our news